 WE LOVE GLASS.
WE LOVE A LOT OF GLASS.
WE LOVE GLASS A LOT.
We are Aldit. Glassmakers, lovers of authentic design, precise craftsmanship and modern technologies working together in a family run company for more than two decades. We produce and design glass objects that reflect our sense of tradition and innovative approaches. We always strive for excellent quality. Coming from Lučany nad Nisou, a place called the Crystal Valley, Aldit luminaires become timeless elements of the interiors all over the world.
Bespoke Installations
SCULPTURE & RESIDENTIAL
News
We are currently preparing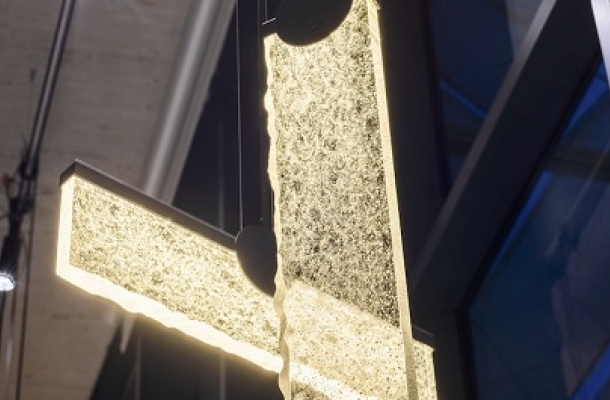 February 2023
Scenery
Scenery - Krajina, většina lidí miluje přírodu. Rádi se rozhlížíme po krajině. Svítidlo Scenery dostane kousek krajiny do Vašeho domu umělěckou formou. A toto svítidlo dostane krajinu do Vašeho domu.
our story →