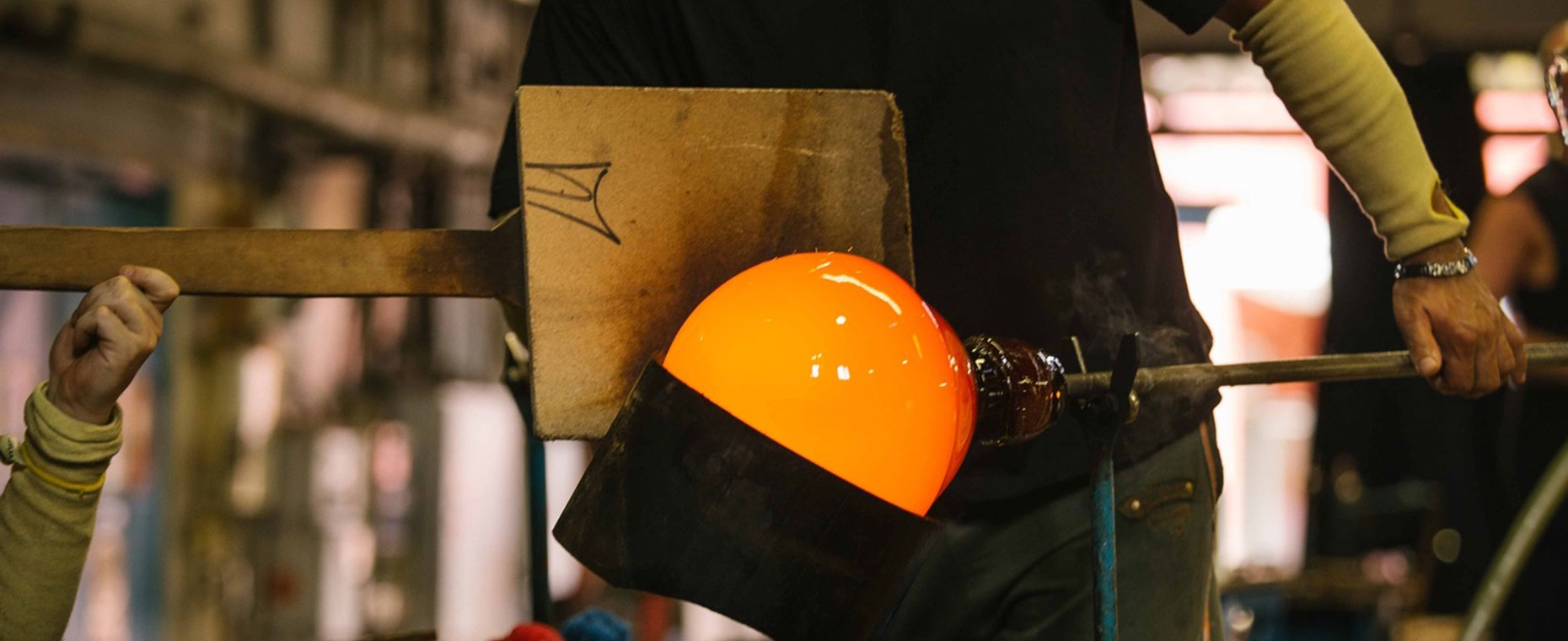 Our Story
We are Aldit. Glassmakers, lovers of authentic design, precise craftsmanship and modern technologies working together in a family run company for more than two decades. We produce and design glass objects that reflect our sense of tradition and innovative approaches. We always strive for excellent quality. Coming from Lučany nad Nisou, a place called the Crystal Valley, Aldit luminaires become timeless elements of the interiors all over the world.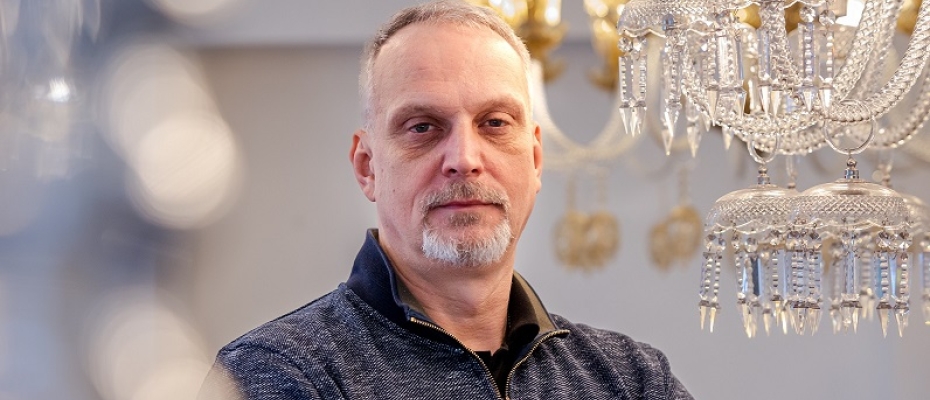 FOUNDERS
Our story began in 1997 when Václav and David Heřman, father and son, started production of chandelier parts for residential lighting and later for custom-made luminaires. With a strong background in management of textile and glass enterprises, Václav has always been fond of fine arts and artistic cooperation. His son David, a Technical University graduate, worked in CERN center in Switzerland and devoted himself to programming of manufacturing processes.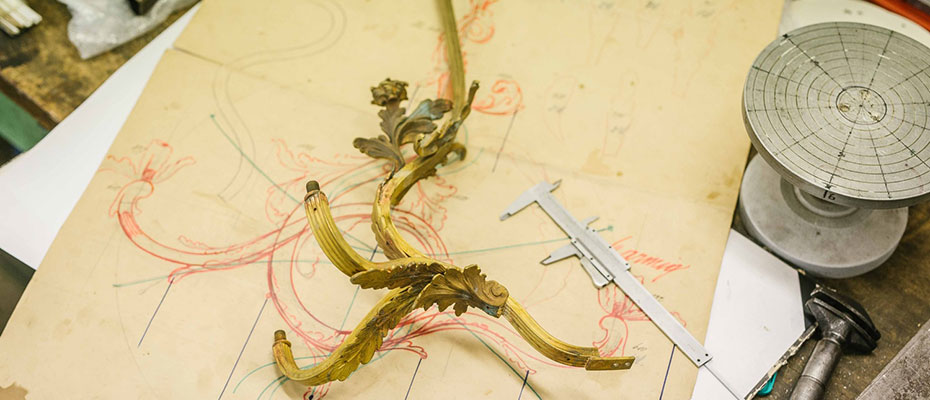 The passion for the glassmaking industry was shared. They decided to found Aldit in northern Bohemia, a region famous for its centuries-long glassmaking tradition. Together they developed several unique patent-protected technologies that built a significant international reputation. Aldit now has branded showrooms in The United Kingdom, USA and Russia and regular appearances at European design events. Eventually, Alena Heřmanová, David´s wife, joined the company's management as Head of Design.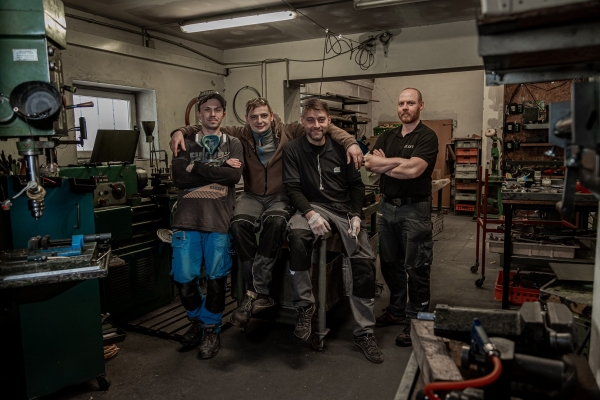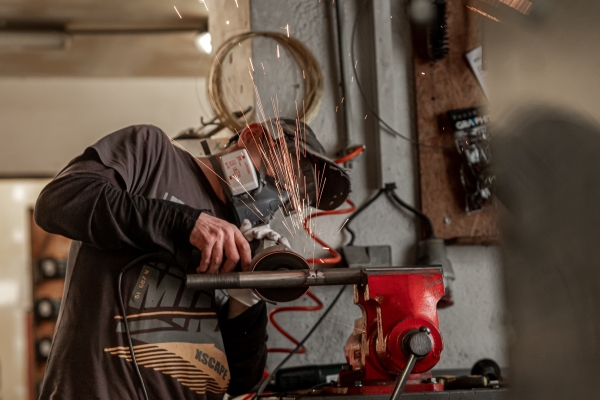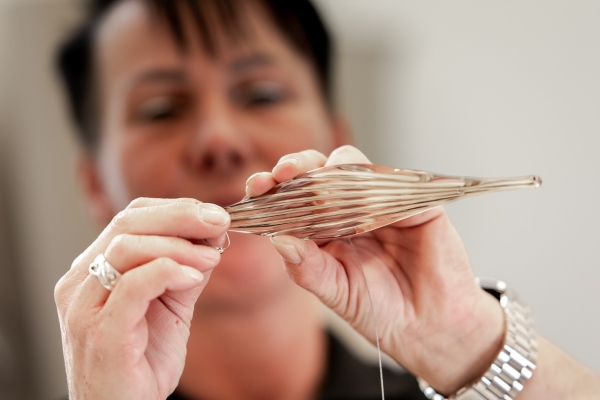 Started as a producer of chandelier parts and custom made glass objects, Aldit soon reached the set targets in the segment and became a successful exporter of glass products to the world. It was time to introduce our own design collection.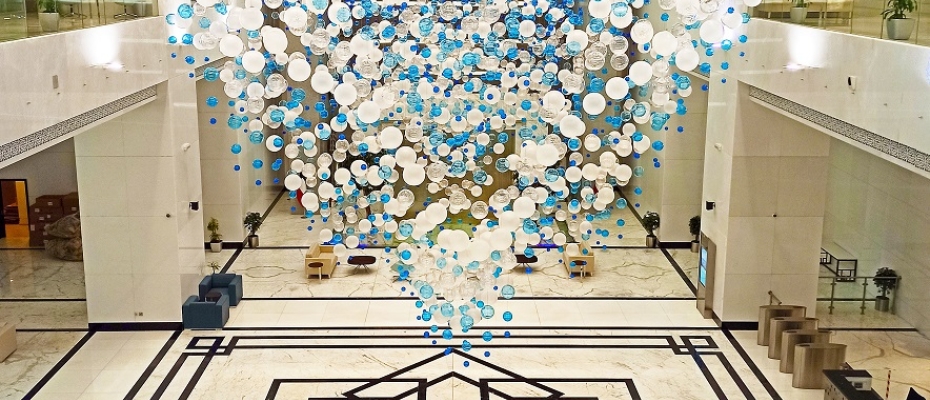 Under the lead of Alena Heřmanová we launched production of residential lighting and spacious luminaires created in collaboration with contemporary Czech and European designers. Thanks to the emphasis placed on quality and thoughtfully selected designs, our products successfully became a recurrent choice for the most demanding projects all over the world.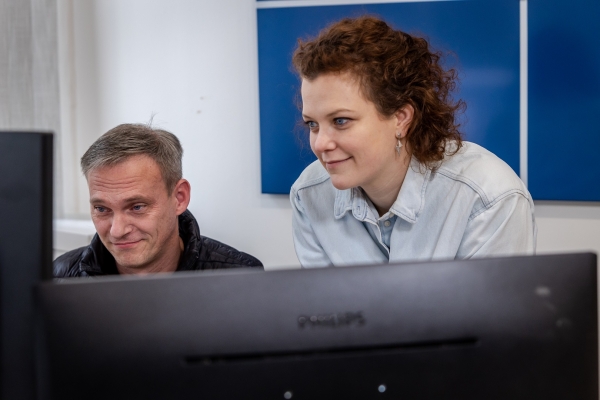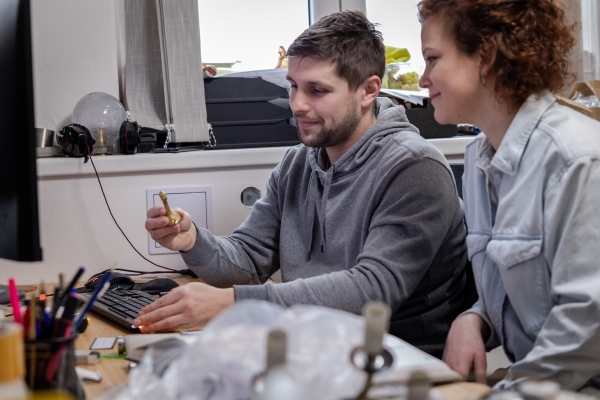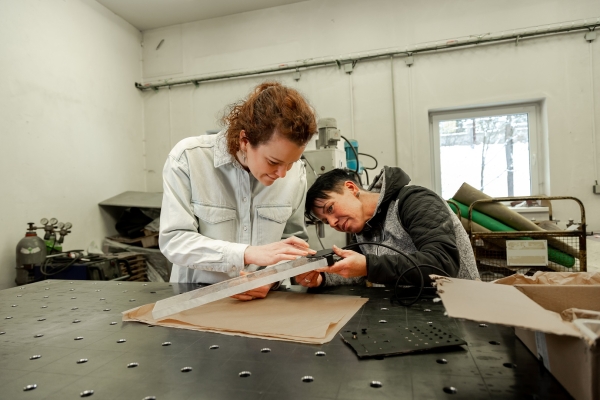 Project Heritage focuses on restoration of lighting fixtures and production of spare fragments. We consider it our obligation to help restore the works created by the hands of our ancestors. We build on tradition, preserve heritage and feel responsible for upholding the cultural legacy in our field.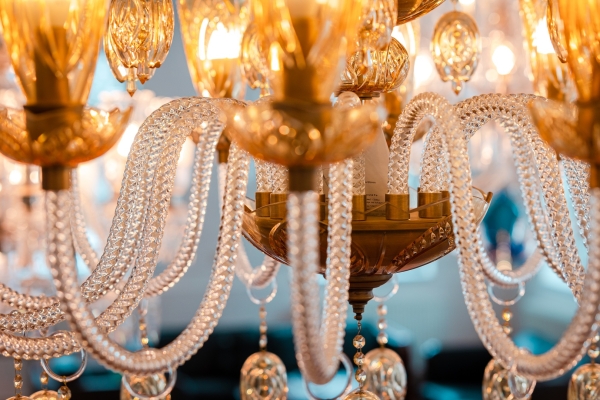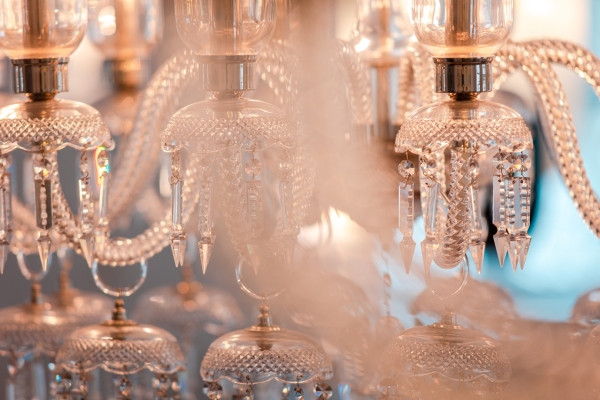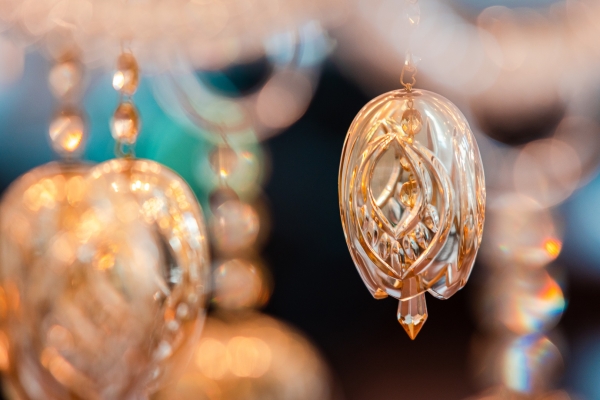 Where now?
BESPOKE INSTALLATIONS